Regular price
Sale price
$4.99
Unit price
per
Sale
Sold out
She has yet to realize how deep his obsession goes
Warrior angel Cam has a lot to make up for, but when the Angel Realm reveals plans for Thea he wasn't aware of, he fights to keep his claim on her.
Thea is intrigued to discover information about her history that has eluded her for so long. As she tries to get the answers she needs, Cam's possessiveness over her turns dark, delicious, and all-consuming.
But when the pressures on their relationship bear down, he teeters on the edge of a darkness that could cause her to walk away from him forever.
RUINED BY POWER is the second book in the Empire of Angels series, a paranormal alpha angel romance. For fans of alpha heroes, powerful heroines, paranormal worlds, and destined mates. This book ends on a cliffhanger however this trilogy is complete.
CONTENT WARNING

Primal Possessive Romance Satisfaction Guarantee

This book will contain the following:

deeply obsessive, possessive, jealous behavior by the hero for the heroine
dark, uncomfortable, explicit, and potentially triggering scenes
a hero who is cruel, brutal, or despicable in some way
a hero who is also faithful and protective of the heroine
material that is for 18+ readers only
Delivery of your book

Ebook: Ebooks will be delivered immediately by email from a service called BookFunnel.

BookFunnel will deliver your download link so you can get your book on your preferred reading device:

- Kindle
- Apple device
- Kobo
- Nook
- Android device
- Your PC
Return Policy

Please read the blurb, content/trigger warnings, and excerpts before purchasing.

Ebooks: Zoey Ellis Books has a 7-day return policy for e-books,.

We don't offer returns for: Sale e-bundles, paperbacks and hardbacks.

All returns are at the discretion of Zoey Ellis Books.
Share
View full details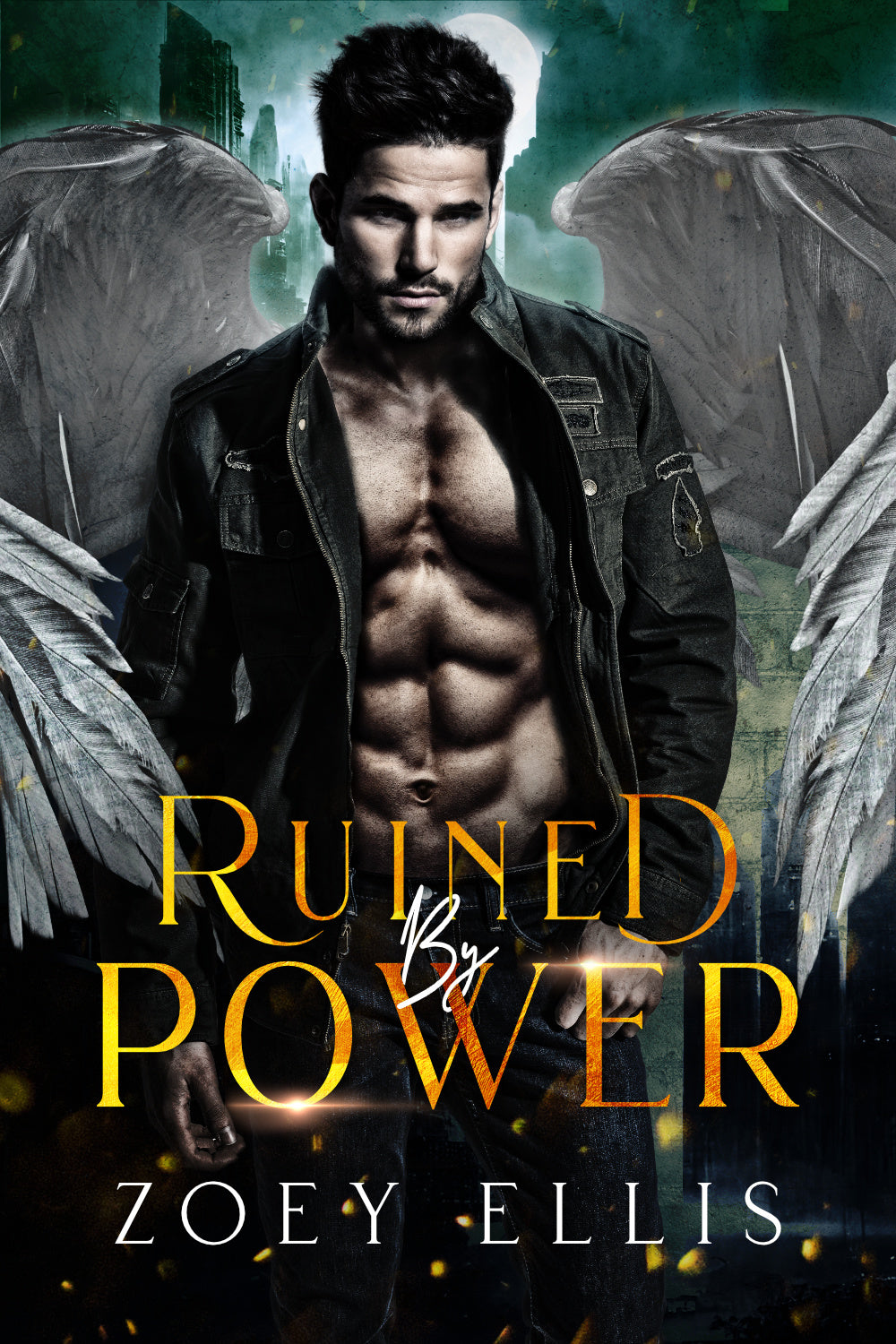 Books in this series
Regular price

Sale price

$4.99

Unit price

per

Regular price

Sale price

$4.99

Unit price

per

Regular price

Sale price

$4.99

Unit price

per