Crave To Conquer (Myth of Omega: Crave 1)
He conquered an empire, and she's next.
Despite conquering a powerful throne, Emperor Drocco wants an omega.
Tales of their beauty and submissiveness convince him that he must have his own, but omegas disappeared over 100 years ago.
When he enlists a beautiful, willful historian to help him, their attraction is instant. Yet she agitates him in away no other has. He aches to dominate her, to force her to respect him. But he can't jeopardize his goal.
So, he harbors his dark desire and waits.
As an omega spy, Cailyn's mission seemed simple: pretend to be an innocent historian, protect omega secrets, and under no circumstances draw his attention. She never expected to meet the ruthless emperor himself.
Savage and dominant, with rugged good looks, he is the most intolerable male she's ever encountered. He rarely leaves her side, inflicting his bold arrogance, heated gaze, and alpha dominance in a way that infuriates her.
Yet his intense attraction captivates her in a way she cannot resist.
Cailyn tries to withstand his growing obsession, but everything changes one night when her cover is ripped away.
And everything turns to sinful desolation.
Regular price
Sale price
$4.99
Unit price
per
Sale
Sold out
Share
View full details
Own To Obey (Myth of Omega: Own 1)
He took her from her home and now she must survive him.
Sheltered from the world's troubles, Shaya finds joy in the quiet gardens of her home and the simplicity of her life.
But when she makes the choice to save her sister, she becomes the possession of a savage, tribal warrior who refuses to speak her language, and takes her from her home and into his bed.
Alone and with no way to communicate, Shaya tries to overcome his harsh treatment, while enduring a culture she doesn't understand.
And his wild, possessive touch sparks a consuming passion that cannot be satisfied.
As tribe leader, Kardos has much to prove to his people. And his possession of a rare omega, especially one so stunningly beautiful and demure as Shaya, is an achievement no other can claim.
As they sail across the seas toward home, he teaches her the way of his culture and the new reality she must accept.
But when he finds himself fiercely captivated by his new treasure, it's clear it will be a harrowing journey ahead, for them both.
Regular price
Sale price
$4.99
Unit price
per
Sale
Sold out
Share
View full details
A Lair So Sinful (The Last Dragorai 1)
Captive in a dragon lord's lair. No memory. Stripped bare.
I'mya awakens to find herself the property of Nyro—a rare and powerful Alpha bonded to a monstrous dragon. Like the other women in the lair, her only purpose is to satiate his every fantasy, but the beautiful omega is hiding a dark secret—even from herself.
From the first explosive encounter with Nyro, her incredible power is unleashed.
His carnal desires feed the fire of her magic.
Nyro's captivation with her turns to possession, and I'mya becomes more than a plaything for him...
But as shards of her memories puzzle back together, her mind finally unveils the compelling truth.
A purpose much more sinister than pleasure.
I'mya must fulfill her quest, regardless of the cost. Nyro has conquered her body, but if he discovers the truth behind her presence in his lair… it is her life he will take.
Regular price
Sale price
$4.99
Unit price
per
Sale
Sold out
Share
View full details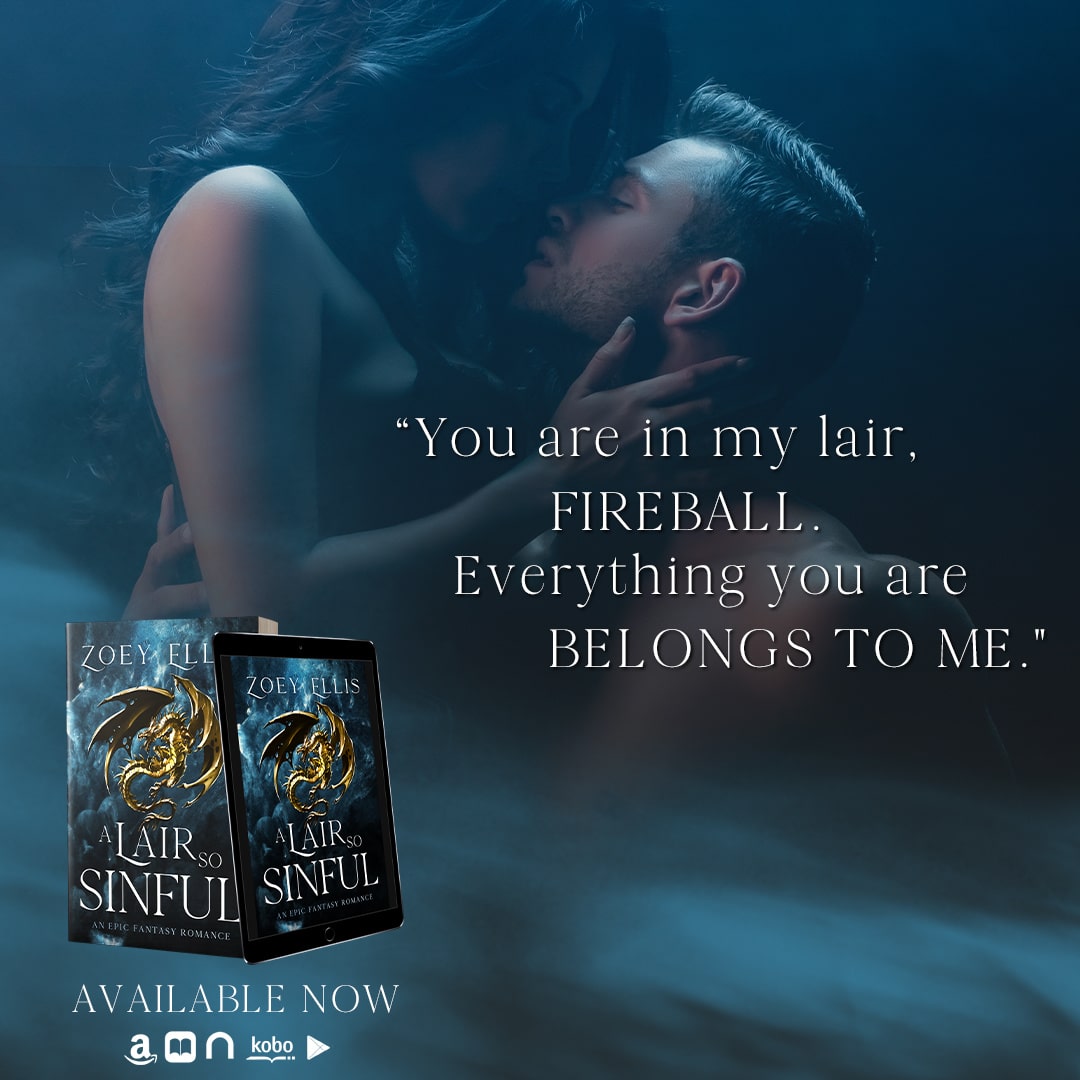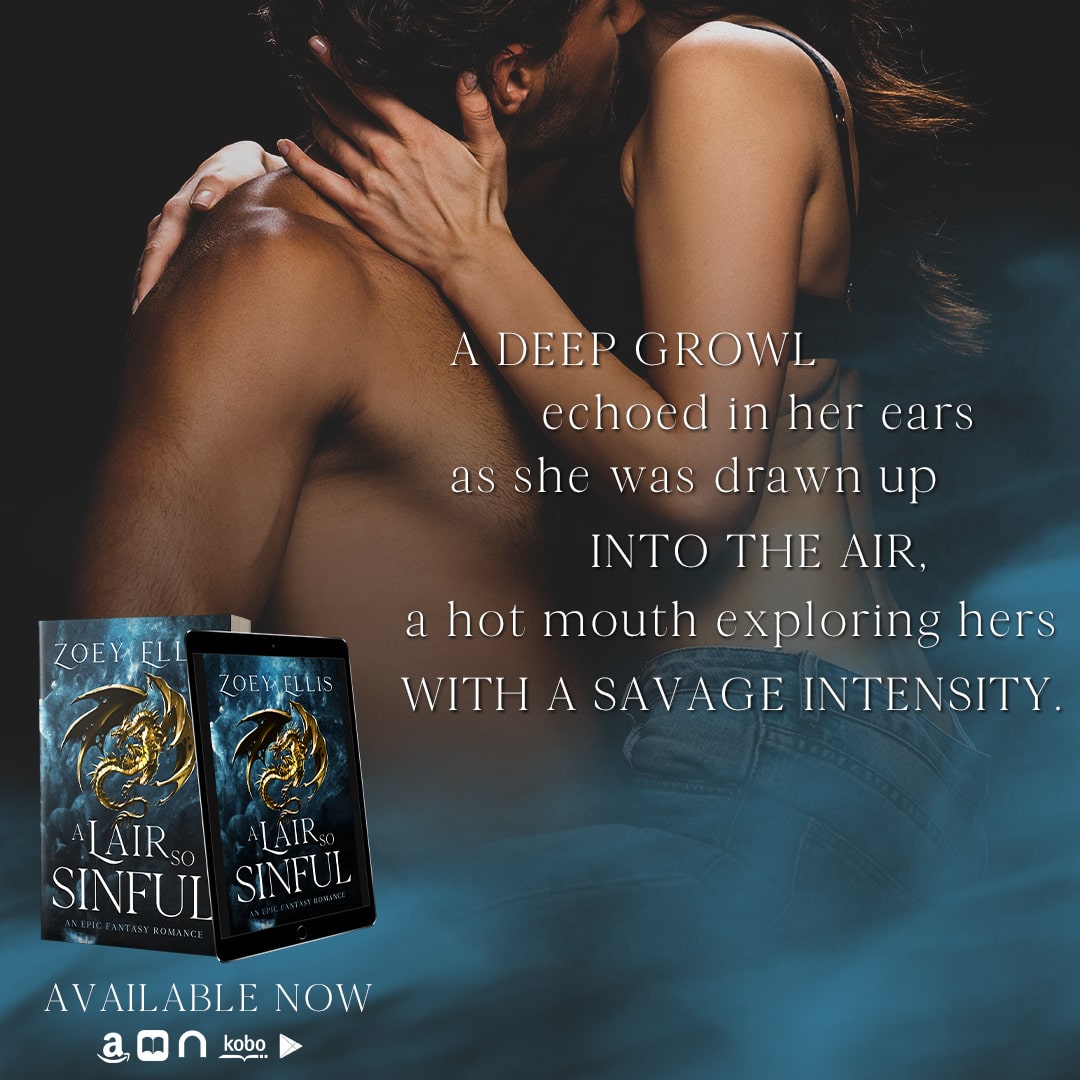 A Savage Debt (The Beholden Duet 1)
As payment for her father's debt, he wants: Her. At his mercy. For three nights.
Notorious outlaw Maddoc follows no rules.
When he walks into the palace demanding repayment for a debt no one knew existed, he wants only one thing.
The Omega Princess.
Protected and revered, Ana struggles to find control in a life planned for her from the moment she was born.
When she is forced to give three nights to a dark, lawless Alpha, his primal touch turns her world to chaos.
But the more she tries to resist, the deeper she is drawn into the intense savagery he has saved just for her.
Regular price
Sale price
$4.99
Unit price
per
Sale
Sold out
Share
View full details