Regular price
Sale price
$4.99
Unit price
per
Sale
Sold out
She never asked to be claimed, but when he forces his way into her life, she has no choice.
Thea's life is thrown into chaos when she is targeted by sinister creatures lurking in the shadows. With nowhere else to turn, she is forced to rely on the aid of a surly, gorgeous stranger, a powerful man who fascinates and infuriates her.
She refuses to put up with his rude, arrogant attitude, but can't deny the thrill that runs through her when his stormy gaze meets hers. Will she be brave enough to trust him, or will his power consume them both?
When celebrated warrior angel, Cam, is assigned to train a half-angel, his rage is unparalleled. He was made to kill and destroy demons, not put up with a frustrating, disobedient woman.
But with one look at her, his rage is forgotten. Thea is unlike any other half-angel he's ever encountered - powerful and defiant, she challenges him in more ways than one.
Battling between duty and desire, Cam must face letting her go or submit to the irresistible urge to claim her for himself.
CLAIMED BY POWER is the first book in the Empire of Angels series, a paranormal alpha angel romance. For fans of alpha heroes, powerful heroines, paranormal worlds, and destined mates. This book ends on a cliffhanger however this trilogy is complete.
CONTENT WARNING

Primal Possessive Romance Satisfaction Guarantee

This book will contain the following:

deeply obsessive, possessive, jealous behavior by the hero for the heroine
dark, uncomfortable, explicit, and potentially triggering scenes
a hero who is cruel, brutal, or despicable in some way
a hero who is also faithful and protective of the heroine
material that is for 18+ readers only
Delivery of your book

Ebook: Ebooks will be delivered immediately by email from a service called BookFunnel.

BookFunnel will deliver your download link so you can get your book on your preferred reading device:

- Kindle
- Apple device
- Kobo
- Nook
- Android device
- Your PC
Return Policy

Please read the blurb, content/trigger warnings, and excerpts before purchasing.

Ebooks: Zoey Ellis Books has a 7-day return policy for e-books,.

We don't offer returns for: Sale e-bundles, paperbacks and hardbacks.

All returns are at the discretion of Zoey Ellis Books.
Share
View full details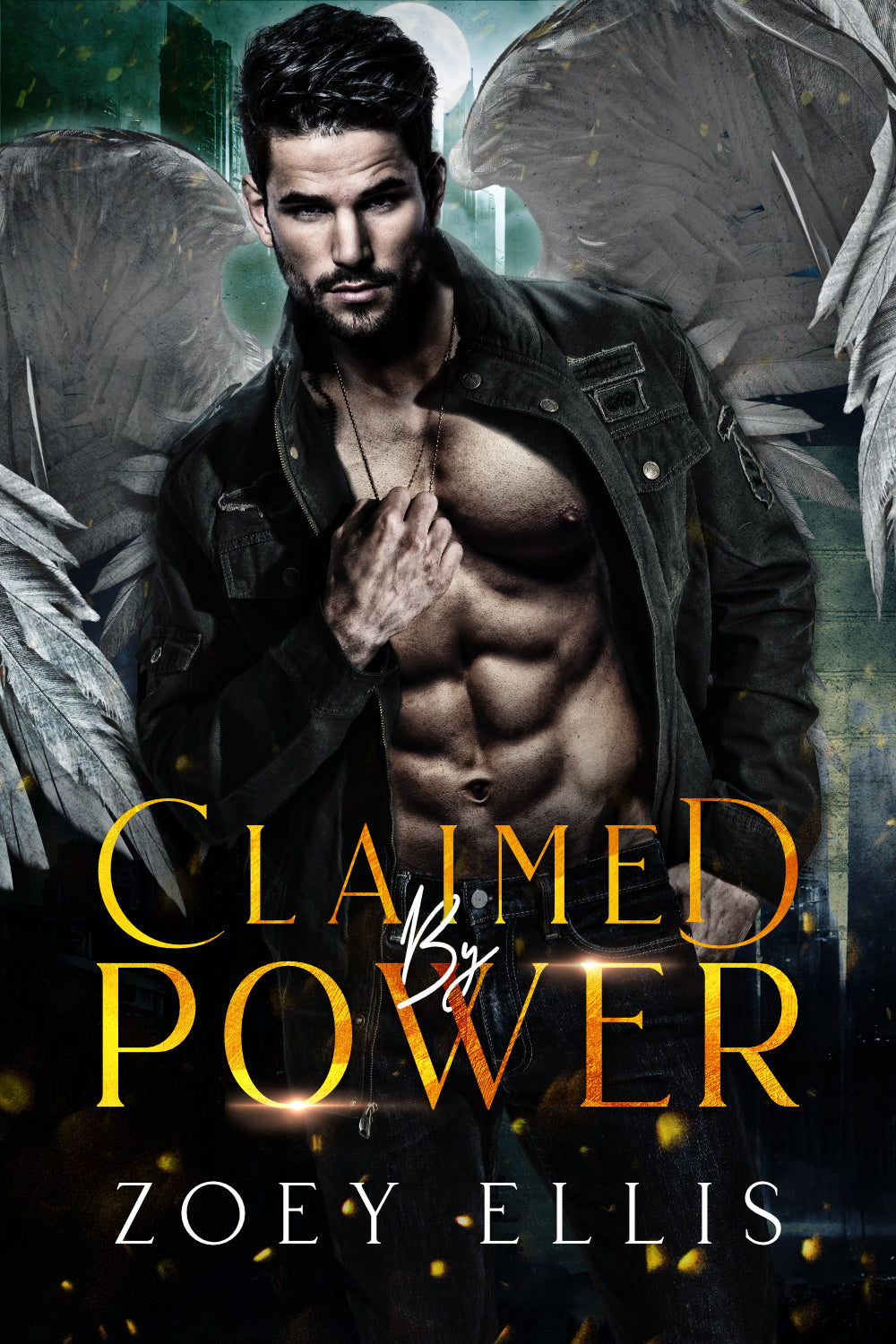 Books in this series
Regular price

Sale price

$4.99

Unit price

per

Regular price

Sale price

$4.99

Unit price

per

Regular price

Sale price

$4.99

Unit price

per