Regular price
Sale price
$5.99
Unit price
per
Sale
Sold out
⭐⭐⭐⭐⭐"I floved it…. Seriously hawt series!" - HS

From a dark, magic-ravaged world comes an enthralling fantasy romance series. Five brothers, last of an ancient Alpha bloodline, each bound by fire and blood to their majestic dragons.
He demands her worship. Or he will bring her to her knees.


Uraya is desperate to live in peace. Having finally escaped the queen of the south, her goal is to vanish - to leave the war in the Twin Realms and start a new life.

But to get her freedom she must work with the most intolerable dragonlord across the Realms.

Known for reducing women into simpering worshipers, Sethorn ruins the lives of any woman he desires.

Uraya refuses to be his plaything…


And her defiance fuels his intense captivation with her.


In an effort to maintain her quest for serenity, Uraya is forced to bargain with him, but Sethorn rouses a sinful craving that he dominates.


Primal attraction erupts into savage, carnal hunger.


When the queen complicates their mission, Uraya realizes she is on the brink of losing not just the peace
she has always dreamed of but every part of herself.

And if she doesn't evade Sethorn's obsessive claim on her, he will drag her to a fate of his choosing.


A LAIR SO FATEFUL is the fourth book in The Last Dragorai, an epic fantasy romance series. This series can be read as standalones but will be better enjoyed if read in order. Includes romance of a dark nature and a HEA.
Read an Excerpt

The moment she walked into the room, the alpha's eyes tracked down her body, and Uraya resisted the urge to pull her robes tighter. Maybe what she was wearing wasn't the best choice of attire to meet him in. "How may I help you, dragorai?"

His smirk disappeared. "That is not how you will address me."

"It is the middle of the night." She forced her voice to remain level. "If you wish me to address you appropriately, maybe you should visit at a more appropriate time of the day."

Sethorn said nothing for a long moment. "Gather your things. We are leaving for my lair."

Shock jolted through Uraya's body. "What are you talking about?"

"You are aware that we have been tasked with working together on this ridiculous mission you have insisted on. In order for us to do that, you need to be in my lair."

"I do not."

Sethorn lifted his chin, looking down on her through narrow eyes. "Then how do you hope for us to be successful? You do not have any means of getting to my territory frequently enough."

Uraya shook her head. "Why can't you come here to work? There is enough space and I will make myself available at any time."

"I will not keep breaching my brother's territory simply to work on something that benefits you alone. If you wish for us to carry out this mission quickly and efficiently, you need to be based in my lair. No further discussion."

Her heart thudded as she glared at him, holding back all the things she wanted to scream in his face. He wasn't saying this to help her, he simply wanted her in his lair, like he'd insisted from the first time they'd met.
Sethorn stepped closer, his hazel eyes trained on her, and within the depths of the fiery annoyance in his gaze was something that terrified her—a gleam of amusement. His smirk returned. "I can promise you, you will be treated in my lair exactly as you would expect."

A surge of anger flared in Uraya's chest. "Respectfully, I decline," she replied tightly. Turning on her heel, she walked out of the room.

As soon as she was out in the corridor, she exhaled heavily and headed back to her room. How dare he turn up in the middle of the night insisting she go to his lair. He must think she—

Her breath was knocked out of her as something clamped around her stomach and hoisted her into the air. Yelping, Uraya tried to fight against it, but her arms were locked by her sides, and instinctively she recognized the thick arm wrapped around her.

"Put me down!" Uraya struggled against his hold, but it was firm, with no room to squeeze or slip out of his grip.

"Quiet." Sethorn strode down the corridor. "We do not have time for this. We need to start working tomorrow and for that you need to be in my lair. You do not have a say."

He fixed her in such a manner that she slightly flopped over his arm like a sack of potatoes. Furious, Uraya abandoned all attempts to remain calm. She fought him as best she could with her arms locked down by her sides while screaming for him to release her. Her voice echoed off the stone walls of the corridor. Surely someone had to hear her?

Sethorn hoisted her up higher. "Keep screaming, little foe," he murmured. "It is good practice for you."
CONTENT WARNING

Primal Possessive Romance Satisfaction Guarantee

This book will contain the following:

deeply obsessive, possessive, jealous behavior by the hero for the heroine
dark, uncomfortable, explicit, and potentially triggering scenes
a hero who is cruel, brutal, or despicable in some way
a hero who is also faithful and protective of the heroine
material that is for 18+ readers only
Delivery of your book

Ebook: Ebooks will be delivered immediately by email from a service called BookFunnel.

BookFunnel will deliver your download link so you can get your book on your preferred reading device:

- Kindle
- Apple device
- Kobo
- Nook
- Android device
- Your PC

Paperback: Paperbacks are printed to order, which takes 72 hours. Then they are shipped to the address you enter at checkout.
Return Policy

Please read the blurb, content/trigger warnings, and excerpts before purchasing.

Ebooks: Zoey Ellis Books has a 7-day return policy for e-books,.

We don't offer returns for: Sale e-bundles, paperbacks and hardbacks.

All returns are at the discretion of Zoey Ellis Books.
Share
View full details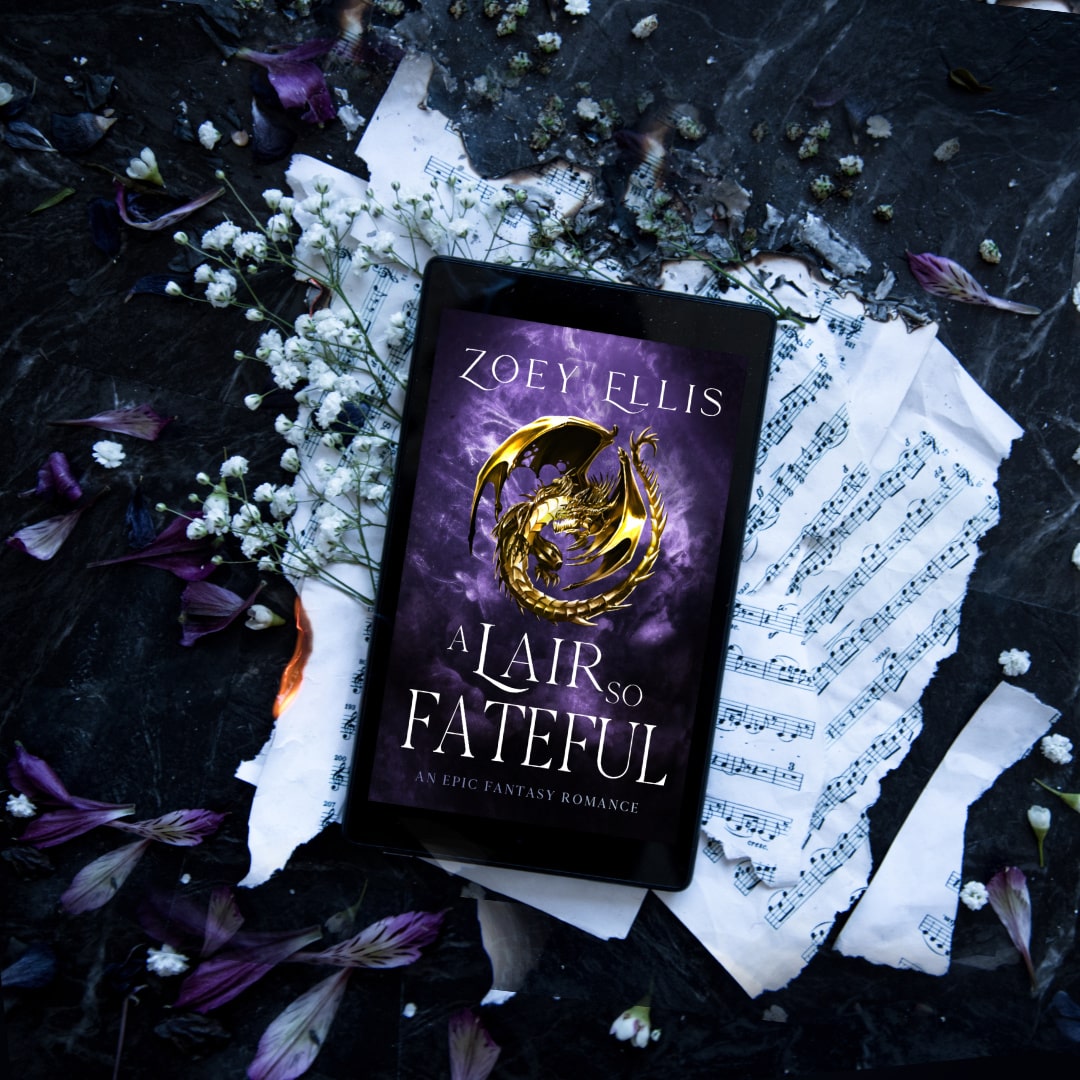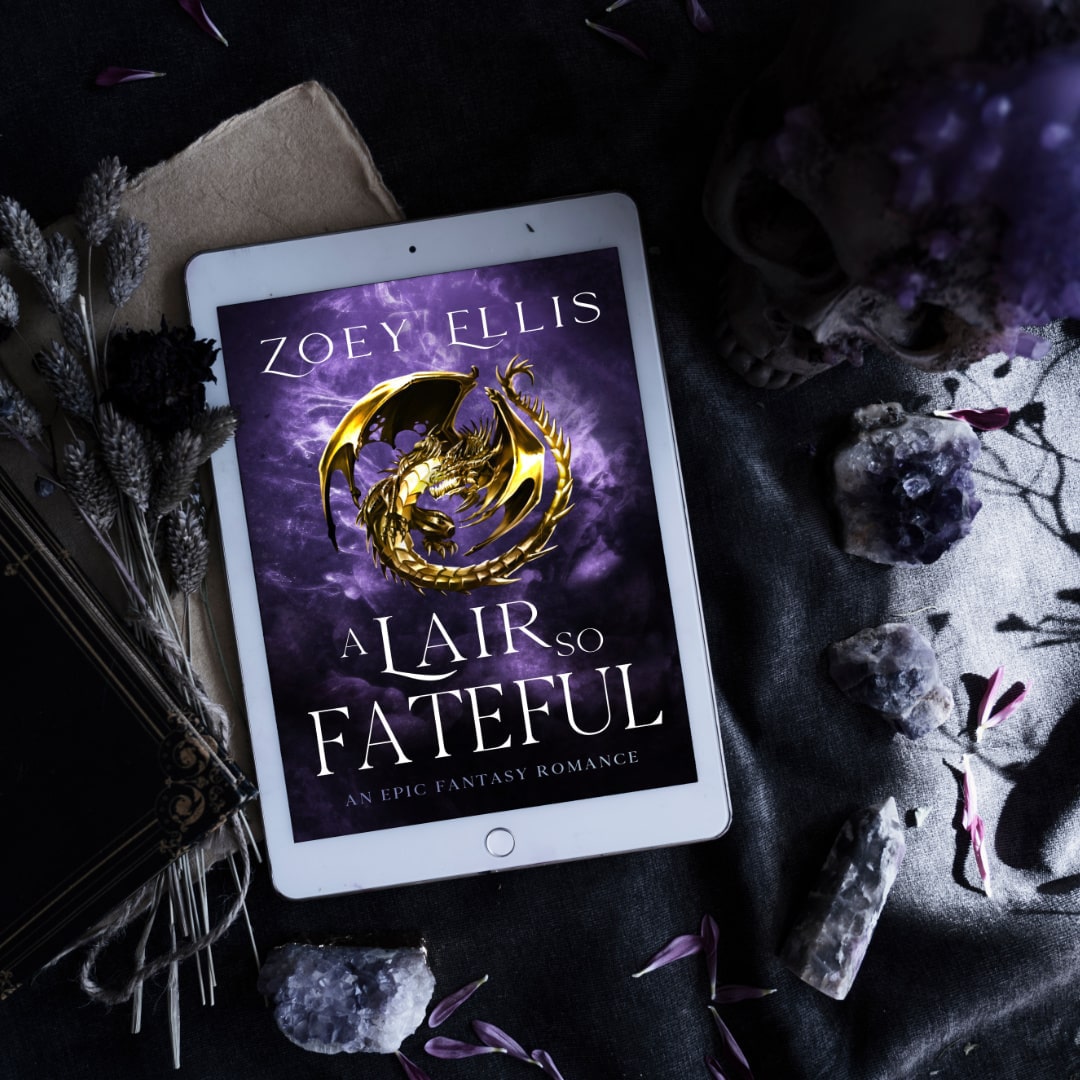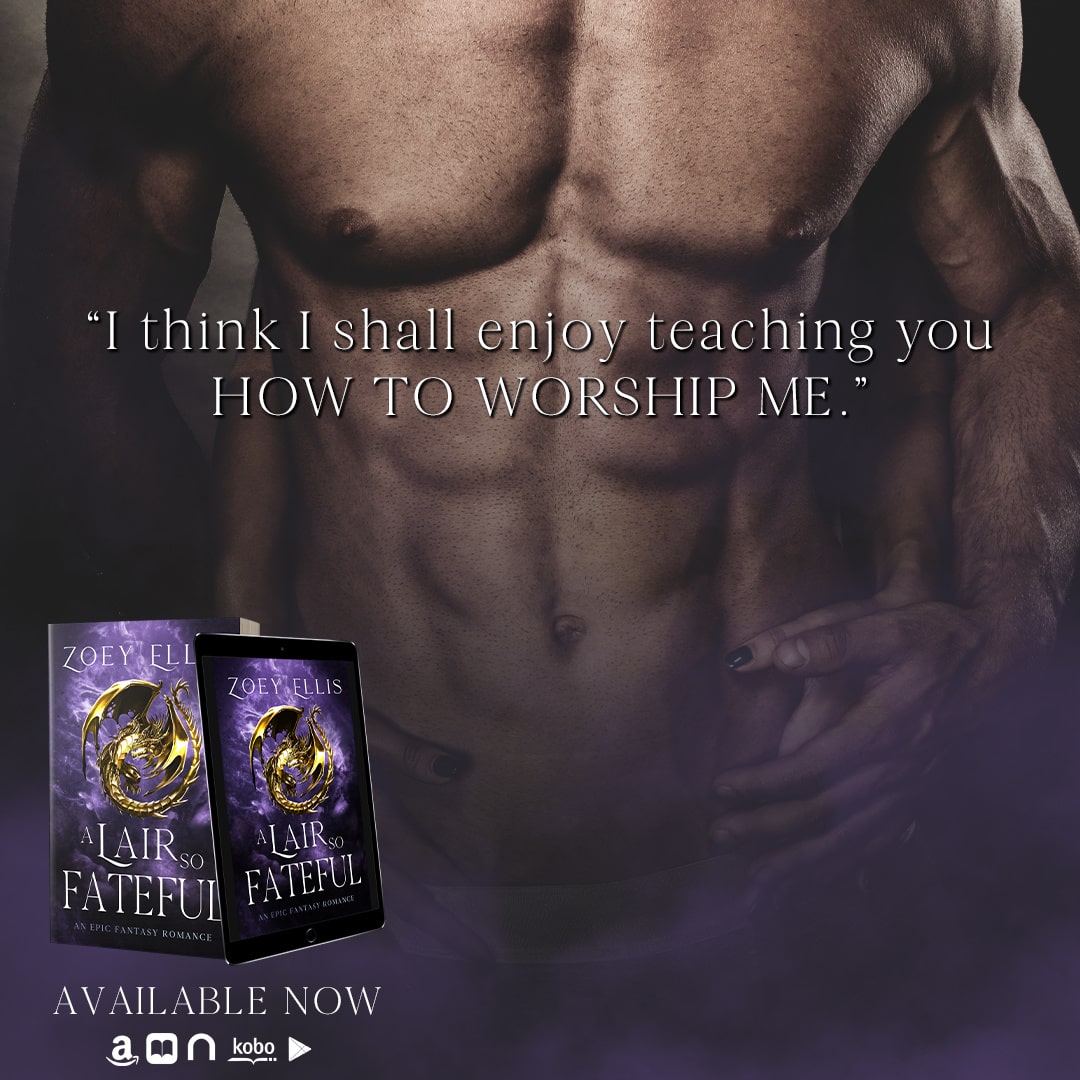 What readers are saying
★★★★★

I loved these characters. They're well-written, unique, and absolutely fascinating.
Magical battles, suspense, exciting action, unexpected twists in the plot that kept me on the edge of my seat, and a happily ever after, make this a must-read book in my opinion. I loved it!

- Laurie

★★★★★

Oh yeah, I loved this. Watching Sethorn and Uraya trying to out think and one up each other, all while hate fucking was delicious. Together they were primal and intense. Though both thought they were keeping themselves unemotional and detached... But....things don't always go as planned.

- NW

★★★★★

Loved it! Fabulous Series!
This story, like the rest of the series, is full of angst, danger, magic, an infuriatingly sexy alpha and an omega who is a very strong woman. I loved this book

- Christa