Regular price
Sale price
$5.99
Unit price
per
Sale
Sold out
⭐⭐⭐⭐⭐ Fascinating story and probably one of the most delicious dragon tales I have ever come across." - HS
From a dark, magic-ravaged world comes an enthralling fantasy romance series. Five brothers, last of an ancient Alpha bloodline, each bound by fire and blood to their majestic dragons.

She was saved by a dragon lord. And now he thinks he owns her.

Rescued as a baby by Tyomar, a powerful alpha bonded to a fierce dragon, Oshali was raised in a secluded sanctum. Historic tales of adventure and epic love captivate her, and she's convinced there is a breathtaking world beyond the sanctum's walls.

Twenty-five years later, she is now the liaison between the sanctum and Tyomar's notorious clan… and his visits are equally rousing and nerve-racking. The rules of the sanctum forbid him from seeing her face, but she is in awe of his intense good-looks and charm, even though she knows he still sees her as a child.

When Oshali accepts an assignment to travel across dangerous war-torn lands without her veil, Tyomar is furious. His overbearing protection reveals a fierce, dark possession.

Insatiable fire ignites between them.

And the passionate tension erupts into something deliciously carnal.

Yet Oshali knows Tyomar is a threat to her heart and her freedom. He refuses to leave her side, and she refuses to tolerate his controlling interference.

When a shocking revelation about her heritage exposes a deception, Oshali must choose where her loyalties lie, knowing Tyomar won't easily relinquish what he has decided is his.

A LAIR SO LOYAL is the second book in The Last Dragorai, a steamy fantasy romance series. This series can be read as standalones but will be better enjoyed if read in order. Includes romance a HEA.
Read an Excerpt

Tyomar.

Dark, almost black eyes glared back at her, and Oshali forced her jittery nerves into submission so she wouldn't turn and run back inside like a child.
Tyomar had all the known features of dragorai-alphas. Huge and muscular, he was taller and wider than most alphas. His deep voice, rich and textured, boomed even when he spoke normally, and an animalistic energy permeated every part of him, making him look like he was about to strike, even when he seemed relaxed.

But those weren't the only things that made him so interesting. In all her studies of the dragorai, she had not realized that they could be so… stunningly handsome. She had always thought of them as ferocious alphas—as beastly and monstrous as their dragons. And somehow, she thought that would mean a grotesque and frightful appearance. She was incredibly wrong.

Tyomar wasn't just good-looking—he had been crafted from the same exquisiteness reserved for the Goddesses. Every inch of his face was angled to perfection, and although he naturally had a dark, thoughtful expression, smiles and laughter transcended his looks. His slightly large nose was saved by the sharp boldness of his defined jaw and close-shaved head, and the shape of his pillowy lips had drawn her attention more than she'd ever admit. His beautiful, golden-sepia skin indicated he was originally from one of the Acuazian peoples, who had once lived along the border between the North and South dominions. From her studies, she'd learned that dragorai clans were formed through the bloodlines of their dragons and not the alphas, so the alphas who bonded to dragon brothers could come from any family in the Twin Realms. Oshali found it fascinating that alphas born of different mothers and fathers could have such kinship and similarities between them solely based upon their intrinsic connection to their dragons. She often wondered if Tyomar's brothers were as handsome as he—it seemed impossible. But that was the power of the Seven Goddesses; they could make whatever they wanted become a reality.

"Why have you not agreed to an audience with me in the last month?" Tyomar demanded as soon as her eyes met his.
CONTENT WARNING

Primal Possessive Romance Satisfaction Guarantee

This book will contain the following:

deeply obsessive, possessive, jealous behavior by the hero for the heroine
dark, uncomfortable, explicit, and potentially triggering scenes
a hero who is cruel, brutal, or despicable in some way
a hero who is also faithful and protective of the heroine
material that is for 18+ readers only
Delivery of your book

Ebook: Ebooks will be delivered immediately by email from a service called BookFunnel.

BookFunnel will deliver your download link so you can get your book on your preferred reading device:

- Kindle
- Apple device
- Kobo
- Nook
- Android device
- Your PC

Paperback: Paperbacks are printed to order, which takes 72 hours. Then they are shipped to the address you enter at checkout.
Return Policy

Please read the blurb, content/trigger warnings, and excerpts before purchasing.

Ebooks: Zoey Ellis Books has a 7-day return policy for e-books,.

We don't offer returns for: Sale e-bundles, paperbacks and hardbacks.

All returns are at the discretion of Zoey Ellis Books.
Share
View full details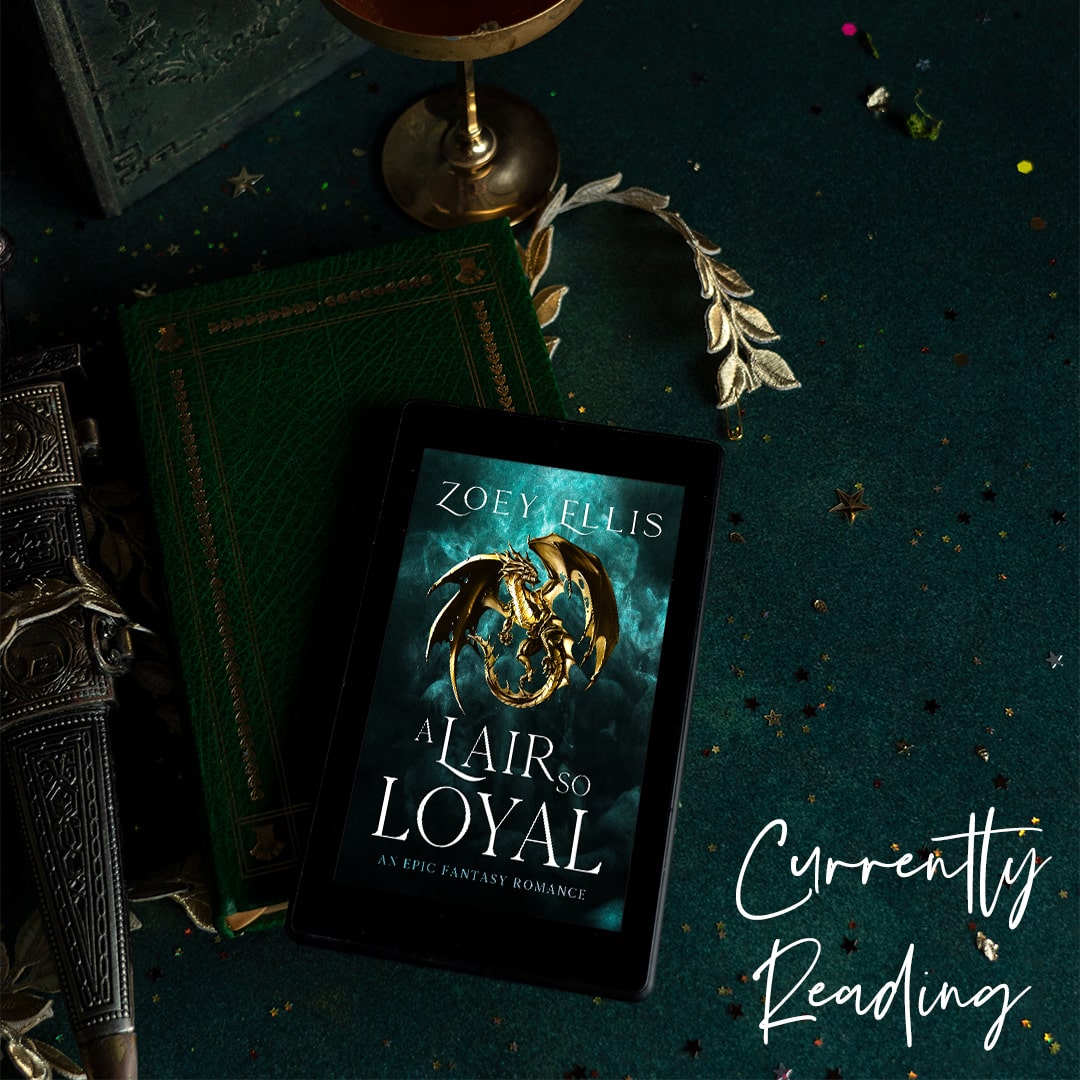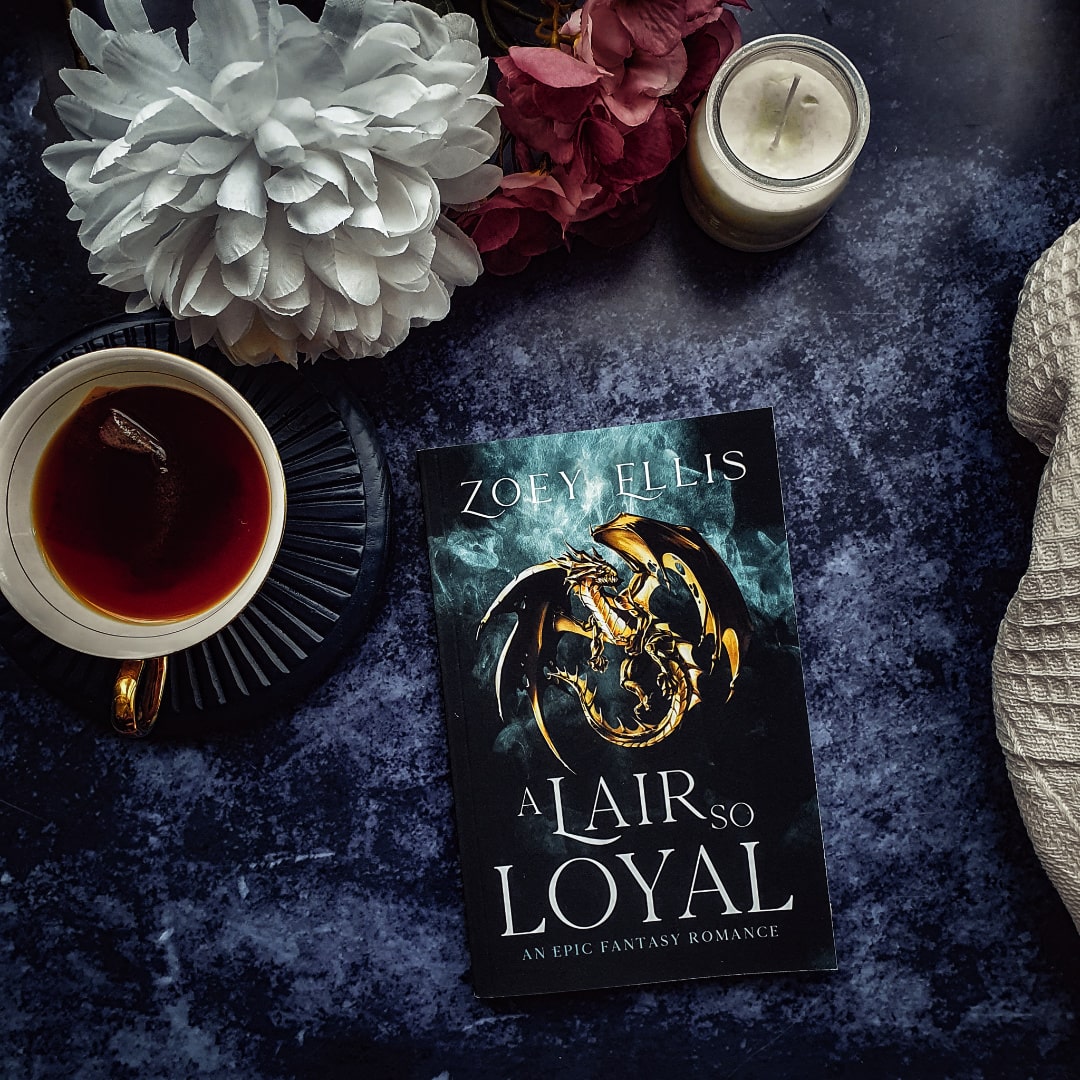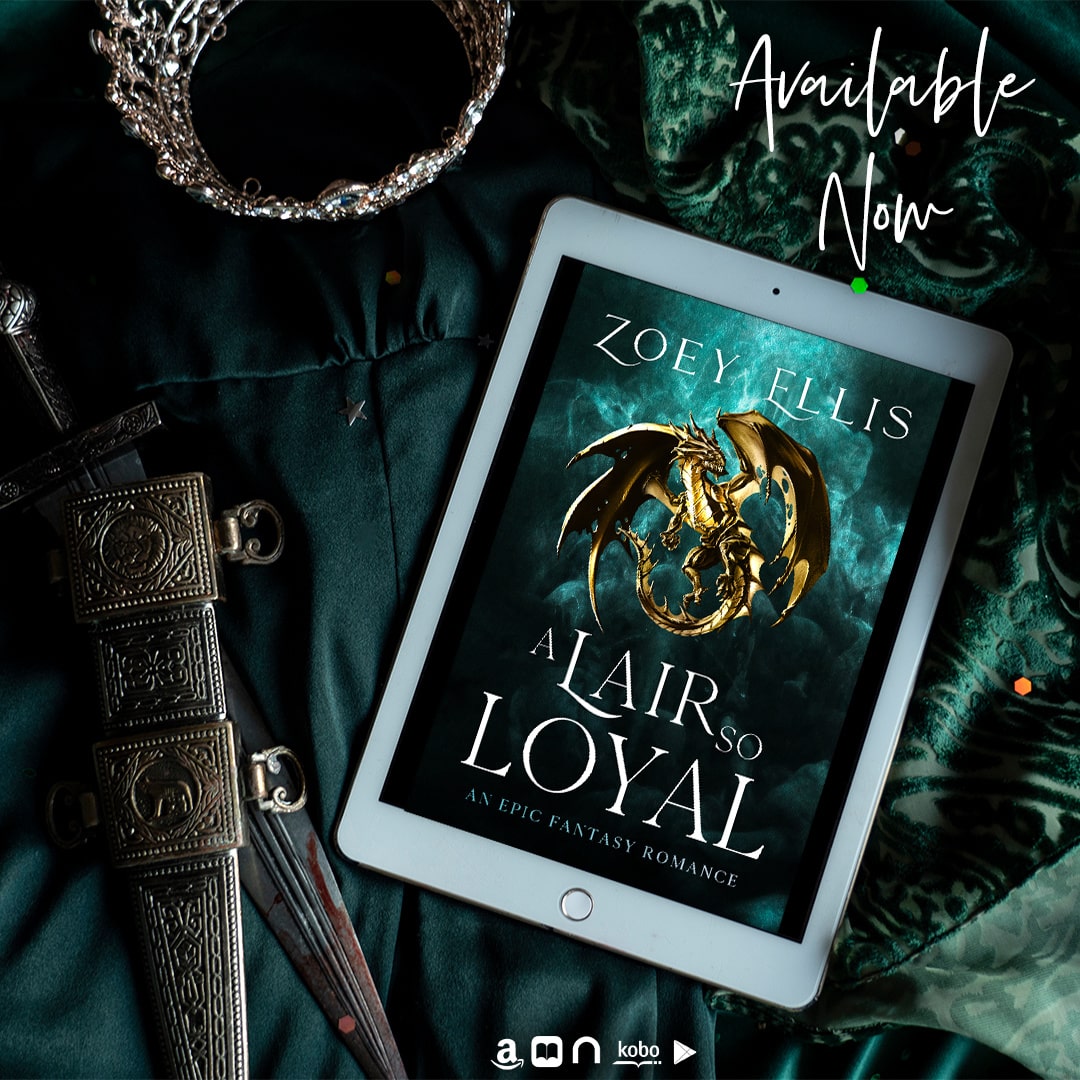 What readers are saying
★★★★★

This story is full of adventure, danger, love and a sexy alpha. I love a story with a strong woman and this is one of those. I loved it!!

- Christa

★★★★★

Fascinating story and probably one of the most delicious dragon tales I have ever come across.
This book is sinfully delicious. I'm going to reread both in this series but I couldn't put this one down until I finished. Five fantastic stars!

- Hanna S

★★★★★

I enjoyed this book immensely and couldn't put it down until the last word. It's well written, the characters are interesting and compelling, the plot is unpredictable, the world building is incredible, and Zoey Ellis continues to raise the bar.
Well done and I highly recommend it!

- Ridwaana